Guava Budget is your financial companion, designed to simplify your personal finances. Say hello to financial freedom with our intuitive and user-friendly budgeting app.
Guava Budget offers a set of features to help you take control of your finances
Unified Account Access
---
At Guava, we believe in simplifying your life. That's why we offer a unified account experience across all Guava platforms. Whether you're using Guava Budget, Guava Memories, or any other Guava apps, you can access all information with a single account. 
Your Financial Data, Our Top Priority
At Guava Budget, we understand that the security of your financial information is paramount. Rest assured, your data stays on your phone, or your cloud storage.
We never compromise on the privacy and confidentiality of your financial records. Your trust is our most valuable asset, and we take every measure to ensure your data remains secure.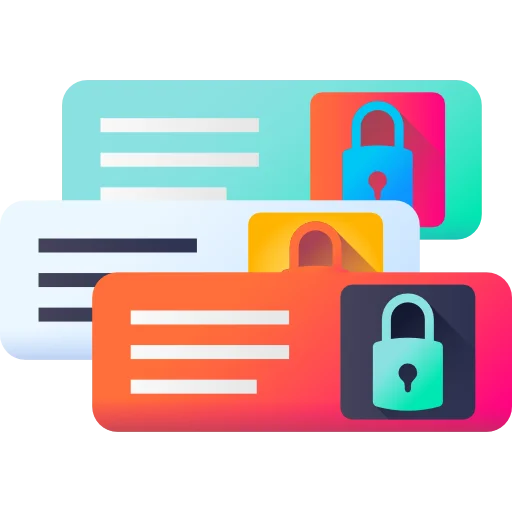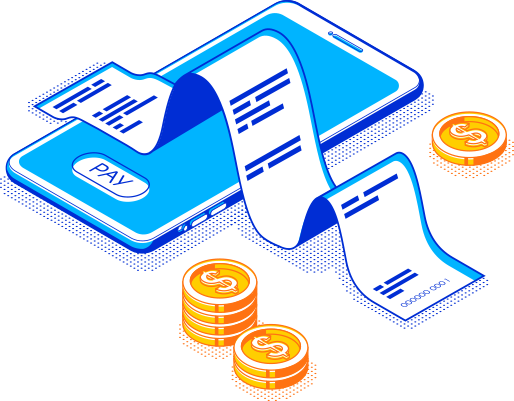 Say Goodbye to Financial Frustration
Don't Let Monthly Expenses Remain a Mystery
We understand the frustration that comes with not knowing where your hard-earned money is going each month.
Guava is here to eliminate that frustration from your life. By tracking every dollar you spend and providing clear reports, we help you gain control, make informed financial decisions, and ultimately achieve peace of mind.
Don't let your finances overwhelm you. Join the Guava Budget community and take the first step towards financial control. Download the app and gain control over your expenses.