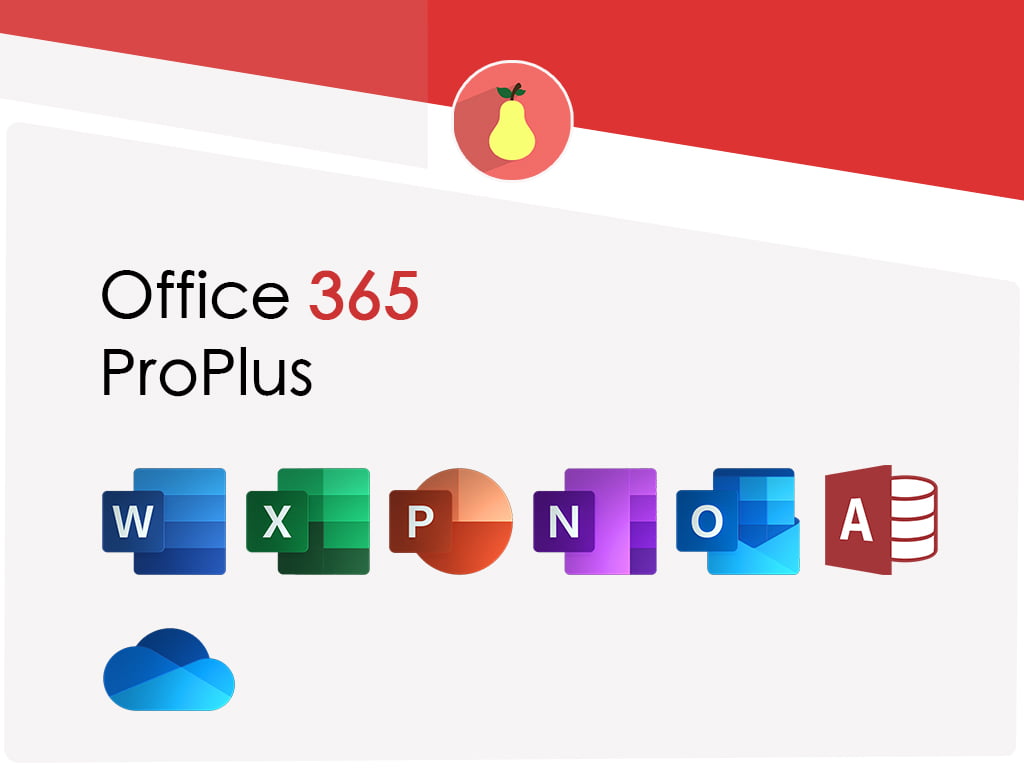 Microsoft 365 Apps for enterprise (formerly Microsoft Office 365 ProPlus)
March 11, 2019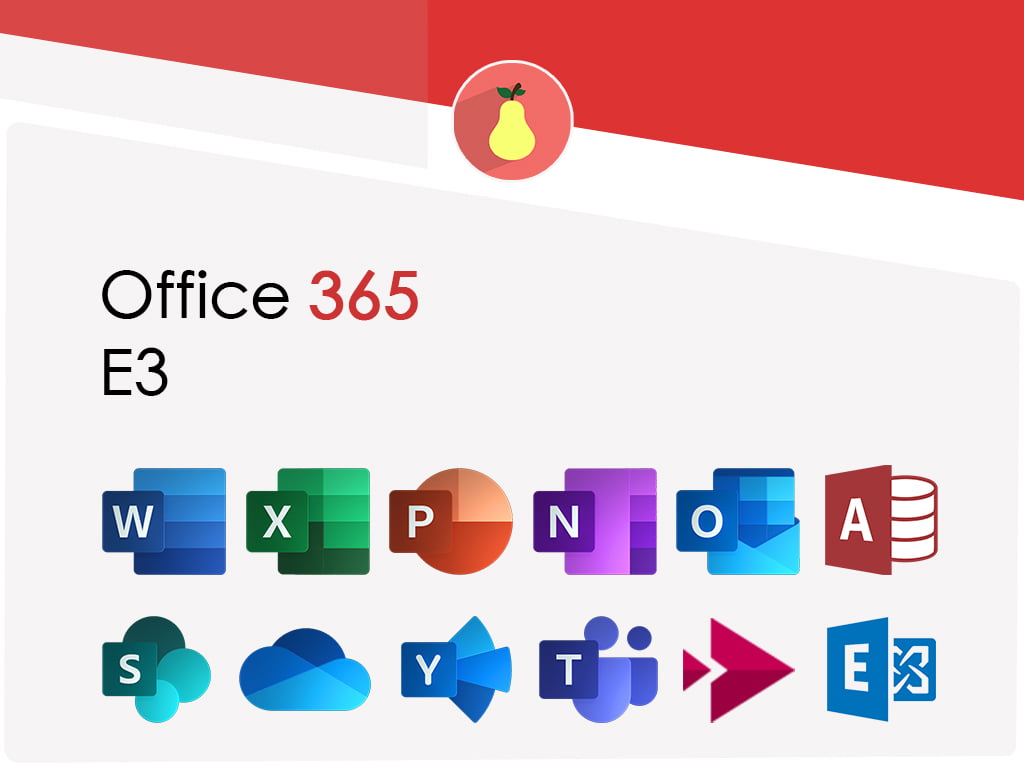 Office 365 Enterprise E3
March 11, 2019
Office 365 Enterprise E1
From: CAD$10.00 / month per member
Business services—email, file storage and sharing, Office Online, meetings and IM, and more. Office applications not included.
Description
Office 365 Enterprise E1
Empower your teams
Help your teams accomplish more, faster with simple file sharing, real-time co-authoring, and online meetings—all accessible anywhere.
Tailor your services
Get exactly the services you want. Combine Office 365 with your existing investments and mix and match services for different users.
Gain IT control
Reduce your IT overhead and hassles while staying in control. Move to the cloud on your terms, manage easily, and automate tasks.
Related products
From:

CAD

$

23.00

/ month

per member

From:

CAD

$

4.10

/ month

per member

From:

CAD

$

1.99

/ month

per member