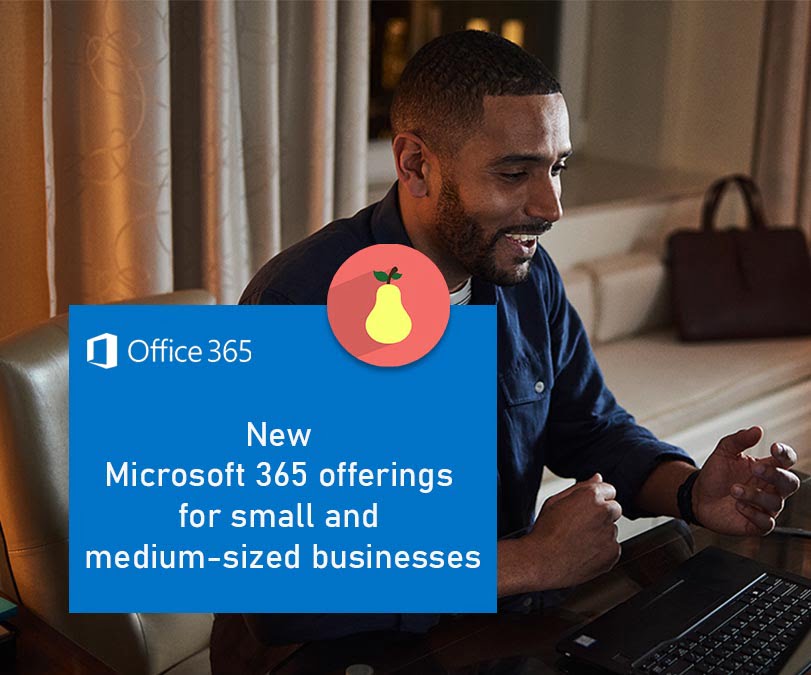 New Microsoft 365 offerings for small and medium-sized businesses
April 9, 2020
How to Delete a group in Yammer
May 23, 2020
Microsoft Teams is adding support for Egnyte as a Third-party cloud storage provider, taking the total number of supported integrations to five (Citrix Files, Box, DropBox, Google Drive and Egnyte).
We will begin rolling out this change to all customer in mid-June.
This change is associated with Microsoft Roadmap ID 63706
[How will this affect your organization:]
Once available, similar to other third-party cloud storage providers, Egnyte will also be available by default for users. If you would like to disable this, you can do so from the Teams Admin Center or using PowerShell. You can refer to the following documentation for more details.
[What you need to do to prepare for the change:]
Unless disabled, users will start seeing the option to Add Egnyte as a cloud storage provider, when this change is implemented. Please note that the UI option in the admin center and the related documentation updates will also happen when this change begins to rollout.
If you would like your users to not see this as an option, please go into the Admin center or use PowerShell to turn off Egnyte as a cloud storage provider.
If you would like to take advantage of Egnyte as a third-party storage provider sooner, please provide feedback on this Message center post by choosing Thumbs Up or Thumbs Down and leave feedback expressing your interest and your email address so we may contact you.
Source: Microsoft Partner Communications Channel