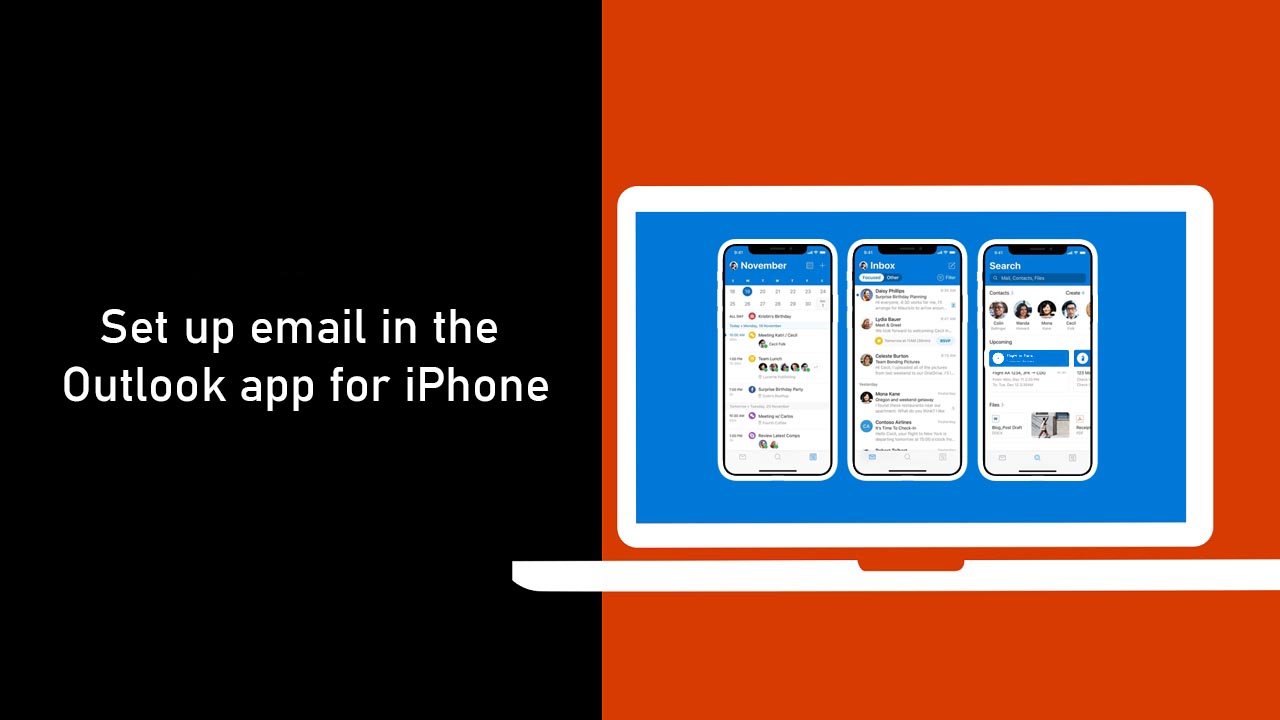 Set up email in the Outlook app for iPhone
November 29, 2019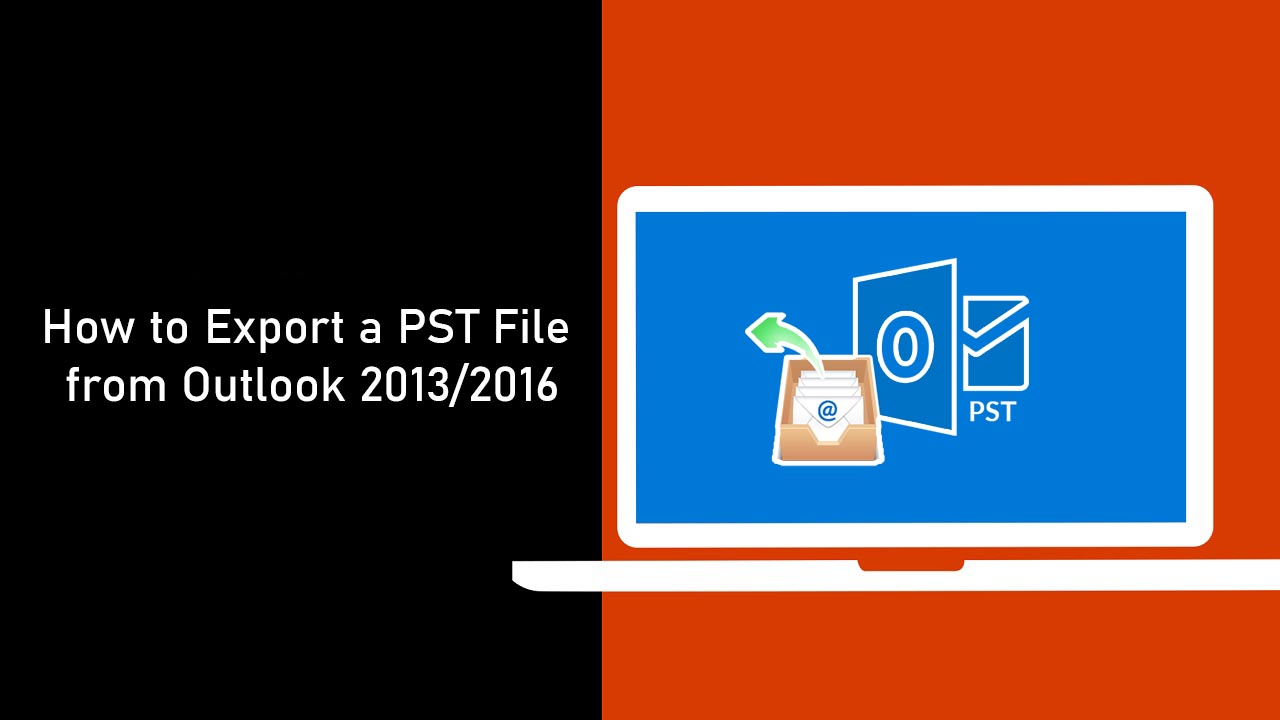 How to Export a PST File from Outlook 2013/2016
December 4, 2019
Install the Outlook for Android app from the Google Play Store and then open it.
Tap Get Started if this is your first time.
Otherwise, to add another email account, open the Menu > Settings > Add Account > Add Email Account. Then skip to Set up another email account below.
Outlook may detect your Google accounts. Just add a new account to Outlook for Android, and tap OK to confirm. Tap Allow to give Outlook access to your Contacts.
Set up another email account
Enter your email account password and tap Sign In or Next.
Note: The sign-in screen may look different for you depending on your email provider.