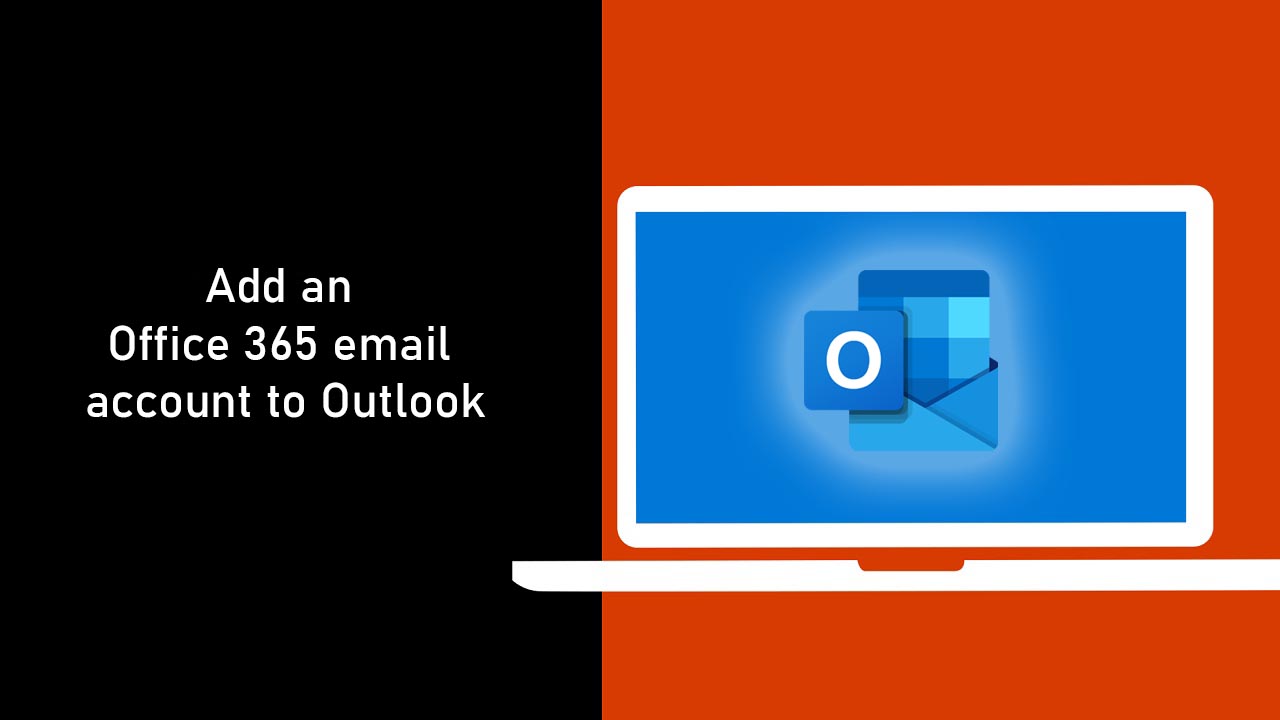 Add an Office 365 email account to Outlook
November 29, 2019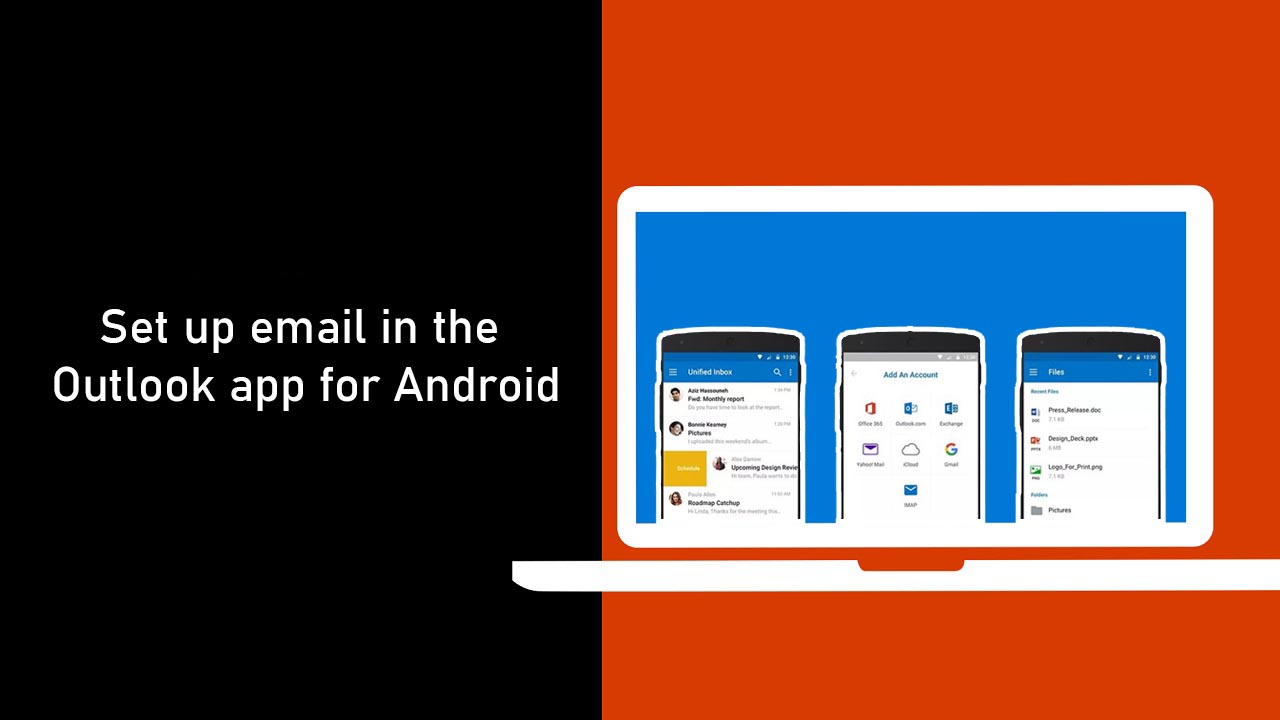 Set up email in the Outlook app for Android
November 29, 2019
Download Outlook for iOS from the iOS App Store and then open it. The icon looks like this:
Note: See system requirements for your iOS devices here.
If it's your first time using Outlook for iOS, enter your full email address, then tap Add Account.
If not, open the Menu > tap Settings > Add Account > Add Email Account.
Enter your email account password and tap Sign In.
Note: The sign-in screen may look different for you depending on your email provider.
Accept any prompts for permission you may receive.
Swipe through the features and you're now ready to use Outlook for iOS!