Microsoft file storage and sharing products are designed to help you store, access, co-author, and update files from anywhere, and easily share files inside and outside your organization.
---
Products for file storage and sharing

Work with your files wherever you are
OneDrive gives you anywhere access to all your files, seamlessly integrated with Office and pre-installed with Windows. Automatically sync your files to your desktop so you can work with files offline. Access files on Windows, Mac, or mobile devices.
Share inside and outside your organization
Confidently share your files with OneDrive so others can access them seamlessly and securely, inside and outside your organization. Track the history of all activity on files to keep everyone on the same page. Use SharePoint for managing and sharing files or folders—within team sites or intranet sites, and across your organization.
Find, co-author, and update files
Work on a file, save it directly to OneDrive or SharePoint, and any changes you make are updated seamlessly. Deep integration with Office lets you start co-authoring a document on one device and finish on another, and you can select from a variety of tools to annotate, highlight, and comment on it.
---
Ready to access your files from anywhere with Office 365?
---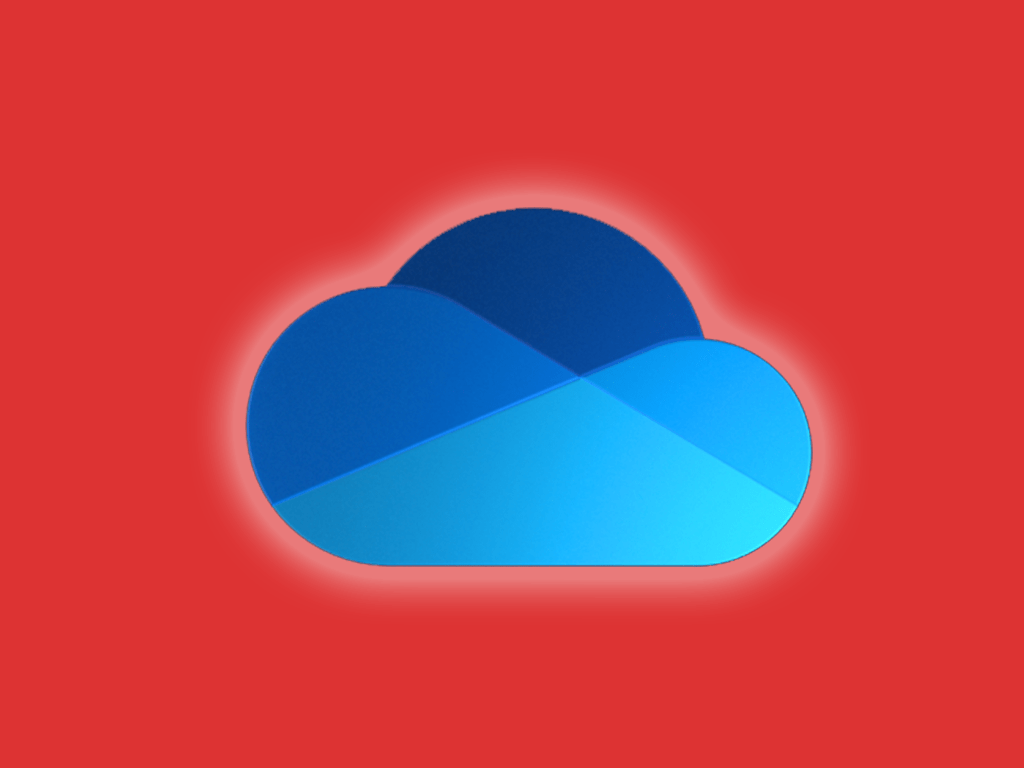 OneDrive
Do more wherever you are with secure access, sharing, and file storage-at work, at home, or on the go.
SharPoint
Bring People, content, and applications together for seamless collaboration across your organization.